Fast and
Secure, Payment
Platform
Zero error factor in your customers' transactions.
Create
deposits
for users
Make a simple payment link in 5ms for players.

Perform transactions with 35 active banks.
BankWire

Using our many direct B2B tranfer methods in Turkey and Iran.

Card payment

Users can pay using their resubale password via their card banks.

Powerful admin panel

Powerful admin panel designed for roles and operators.

Track&Trace

Track in real-time whether you request gets sent, viewed and paid.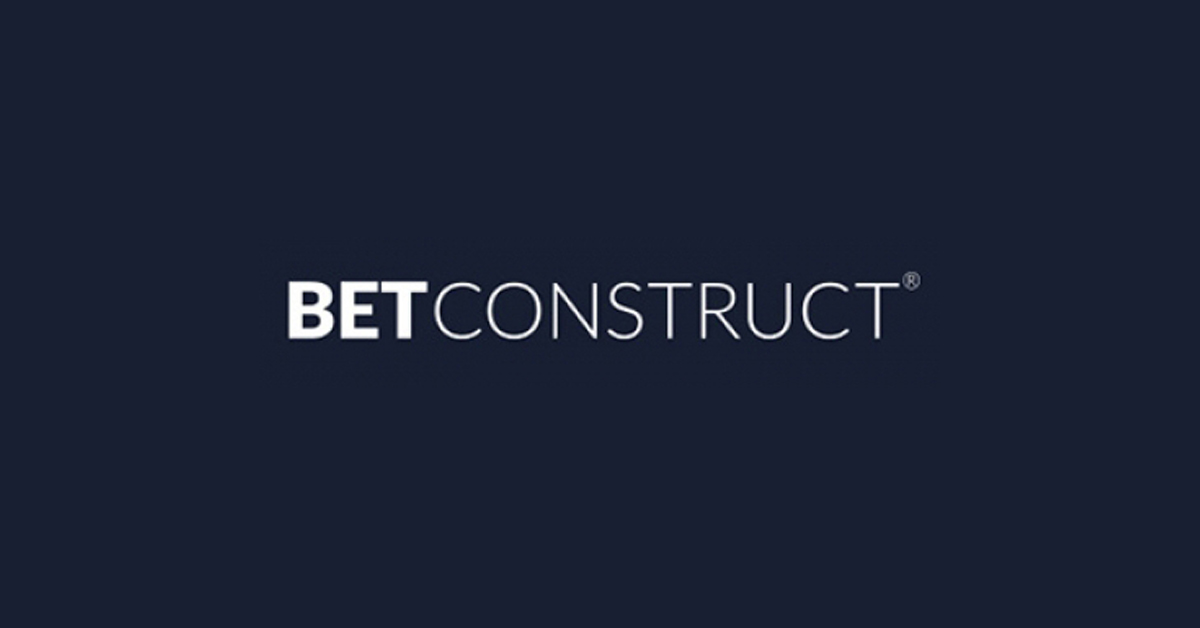 Full integrate
plug & play service
For all Betconstruct websites.
... sumbit your activation request to the relevant website.
Register as Provider
Powerful Administration
Give specific permission to your operators and admins.
All major
payment methods and banks
Your customer can complete the payment requests using all major payment methods, like creditcard or ATM card or bank wire via bansk in Turkey and Iran.